This is an archive of the old Stones Cry Out site. For the current site, click here.
« The Evangelical Crackup | Main | Why Strain to Defend a B+? »
October 11, 2005
Greetings from Louisiana!
I've been assigned to Plaquemines and St. Bernard Parishes. Located immediately south and southeast of New Orleans, these two Parishes are said to be the hardest hit in Louisiana. After a few days on the ground, I can report that the damage here is greater than anything I imagined.
Every home and structure in St. Bernard Parish was flooded and many were completely destroyed. There are said to be about 25,000 homes in this Parish and I can't imagine any of them being habitable for a long time to come. Access to the Parish is still restricted to essential personnel. In the several miles of rubble I traveled today, I didn't see anyone who looked like a resident.
The first couple pictures are from my first day in New Orleans. I'm staying a block from the Convention Center and the first four pictures are from within a block or two of my hotel. The other pictures were taken today in St. Bernard Parish.
We're working 12+ hour days and I'm pretty spent at close of business each day, but my wife is sending our laptop so I might be able to squeeze out a post or two in the evenings.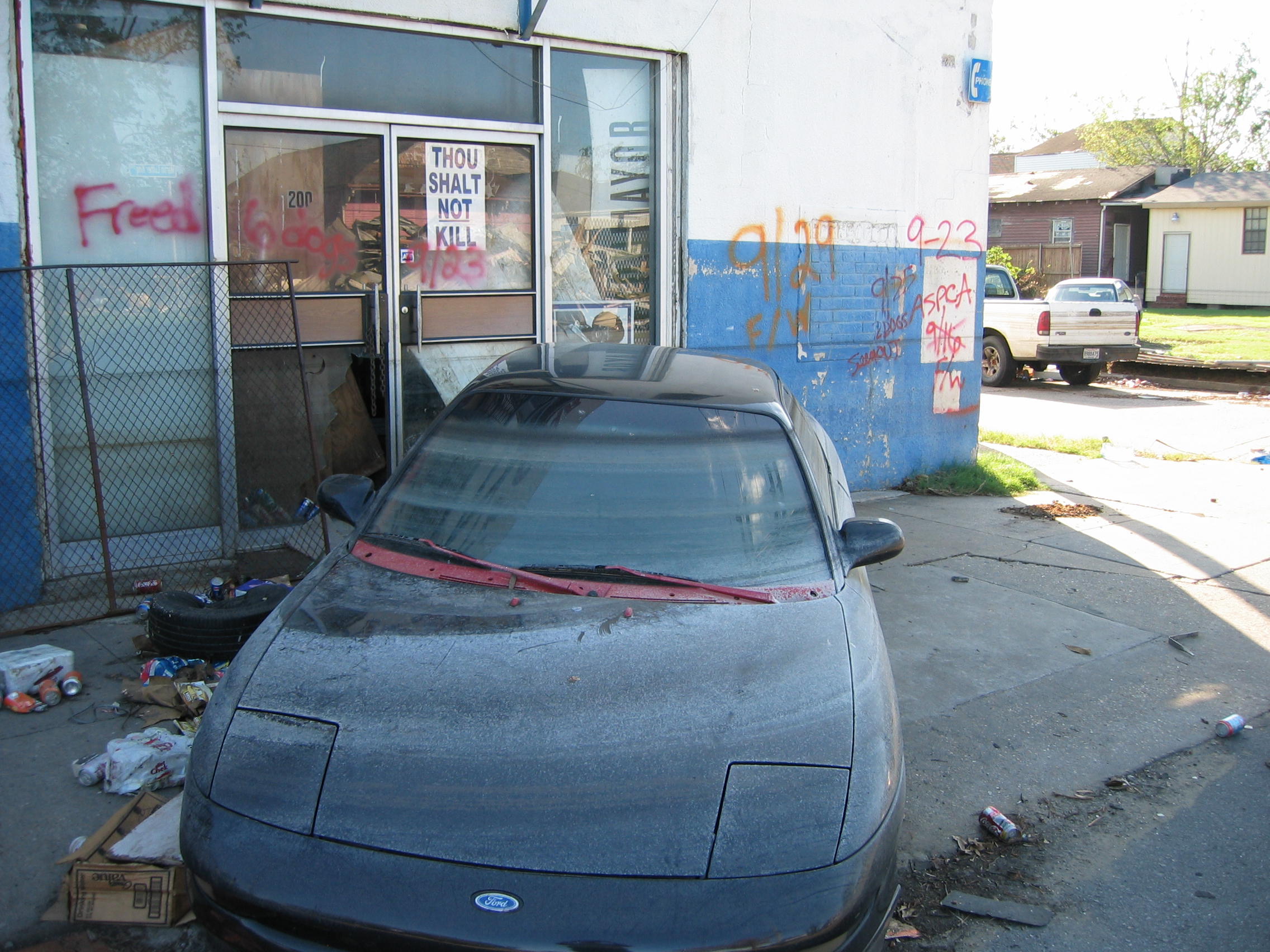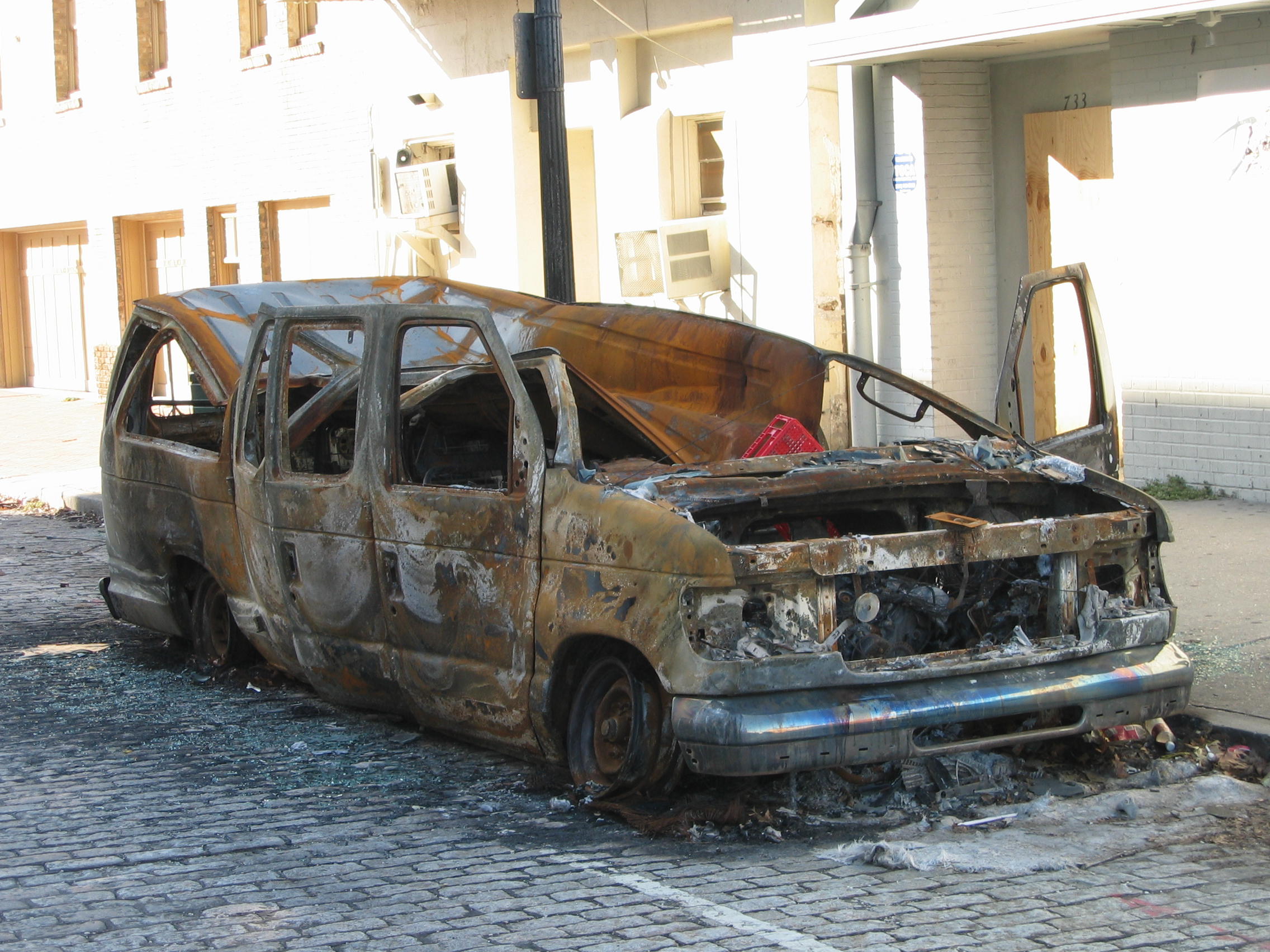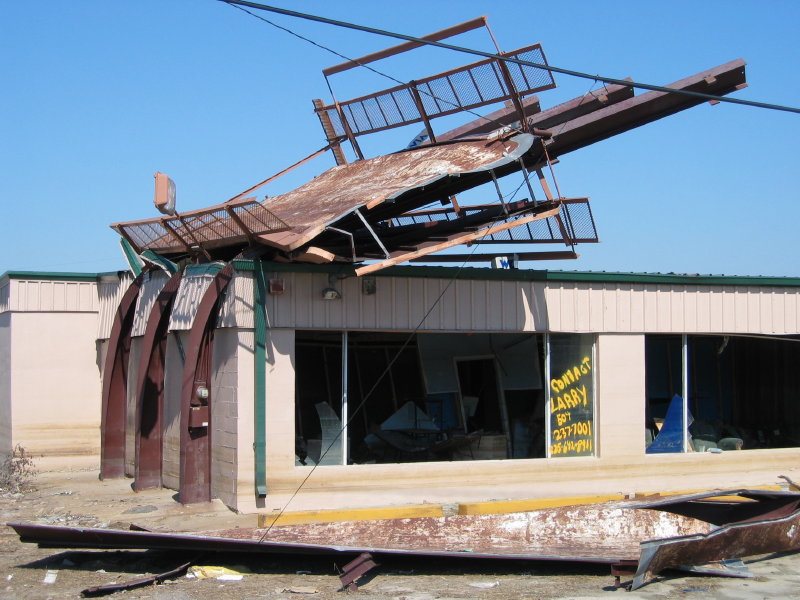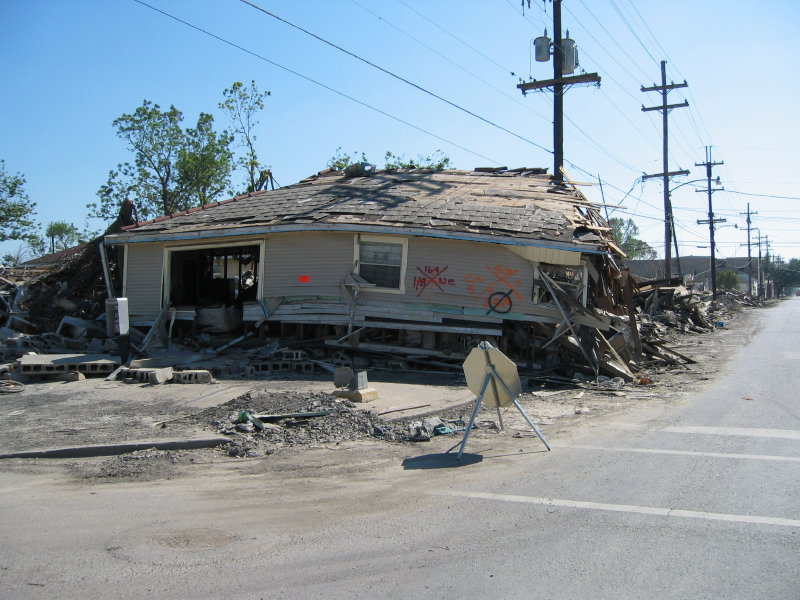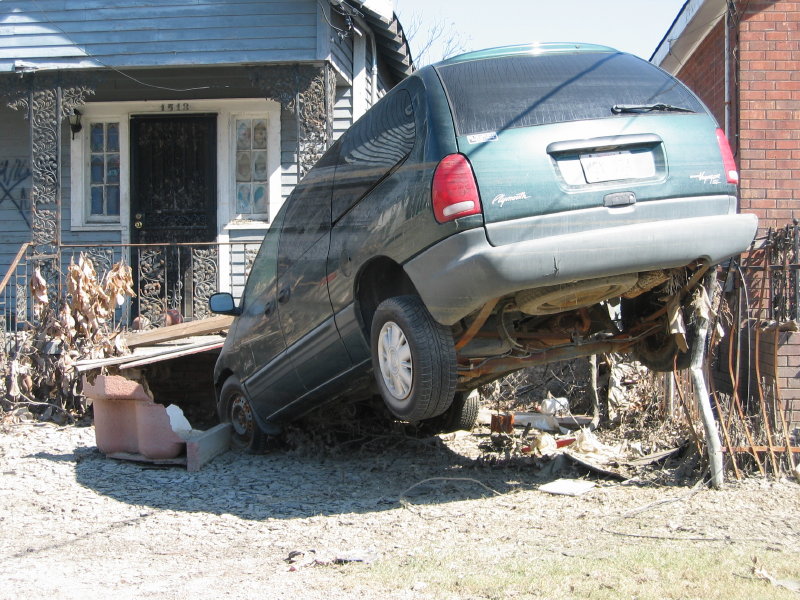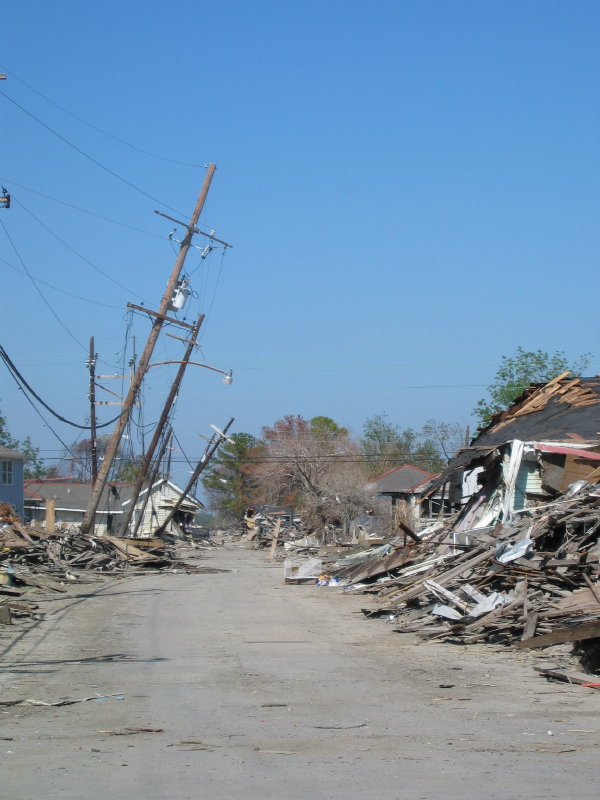 Posted by Rick at October 11, 2005 07:15 PM
Trackback Pings
Comments
Wow, those pictures really tell a story. Stay safe down there!
Posted by: Shawna at October 12, 2005 06:55 PM